Skincare Benefits of Green Tea & Roselle
Posted on January 13 2020
For years, I suffered from dark circles, largely due to allergies & dry eyes. I felt like I was constantly rubbing my eyes & dealing with the aftermath of dreadful dark circles shortly thereafter. Once I gained control of my allergies & started to get serious about my external self-care regimen (including skincare), I began to research ingredients & sample different skincare products to see how my skin would react to them. I found that under-eye patches, used consistently, worked wonders for my dark circles (on top of consistent cleansing, toning, & moisturizing 😁)! Which is why I'm super excited to be able to personally rave about the main ingredients found in our new arrival, the "JayJun Green Tea / Roselle Hydrogel Eye Patch"! 
Within 20-30 minutes, you experience nourished, firm, more even-toned & smoother skin! & here's the best part, it's not just for under the eye! You can use these patches anywhere on your face!
But let's talk about what's in them...
ROSELLE
Roselle, widely & formally known as hibiscus, is known to be an "anti-aging powerhouse." It's also been referred to as the skin's "Botox" plant. Benefits include:
It contains antioxidants, which help neutralize the effects of free radicals & 

diminish signs of sagging, lines, wrinkles, and dark spots.
It's a natural source of alpha-hydroxy acids (AHAs), which exfoliates, speeds up cell turnover, & controls oily skin to give you a firm, more even-looking skin tone.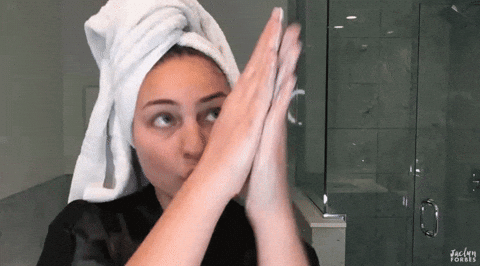 GREEN TEA
Green tea is the more popular of the two ingredients, being extensively used in products ranging from food & drink to skincare.  It has been a proven benefit to one's general health. In this case, the benefits include:
It contains high levels of antioxidants that help to prevent various skin cancers.
It contains catechins which reduce irritation, redness, & swelling.
Shrinks the blood vessels that are around your eyes, treating puffy eyes & (ding ding ding) dark circles!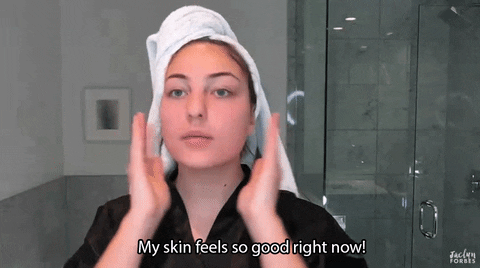 Choose the one that's right for you!
 Includes 60 eye pads
Sources:
https://www.annmariegianni.com/hibiscus-for-skin-the-natural-firming-plant/?cn-reloaded=1
https://www.lgbotanicals.com/Roselle-Hibiscus-Seed-Oil_p_1188.html
https://www.100percentpure.com/blogs/feed/top-6-benefits-green-tea-for-skin
https://www.healthline.com/health/benefits-of-green-tea-for-skin#green-tea-and-the-skin-around-your-eyes
https://www.organicauthority.com/energetic-health/hibiscus-benefits-what-you-need-to-know-about-natures-botox
https://www.bustle.com/articles/146043-using-hibiscus-flower-for-skin-hair-is-possibly-the-prettiest-beauty-treatment-out-there