The Benefits of Choosing Mink Lash Strips
Posted on January 06 2020
Lash strips & other lash services have become increasingly popular over the past few years. Now more & more women are becoming interested in glamming up their look with lashes! We love it!
But of course, when entering the wonderful world of lashes, you have to first know what you're getting yourself into. Below we've listed a few of the pros of opting for lash strips!
 Lash strips are a great alternative to mascara, which can leave your natural lashes weak and brittle.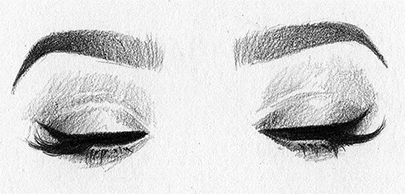 They're noticeable in photos.
Can take your look from "eh" to "yassss" in minutes! You can also switch from a more natural look, to a full-on glam look in no time!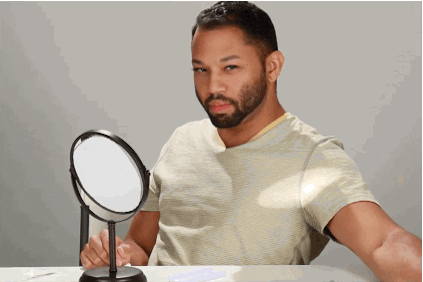 Lashes can give you a made-up look, without makeup by enhancing your eyes & adding definition!
They're a good alternative for those of us who love the look but don't have time to get/upkeep eyelash extensions, which can take up to 2+ hours.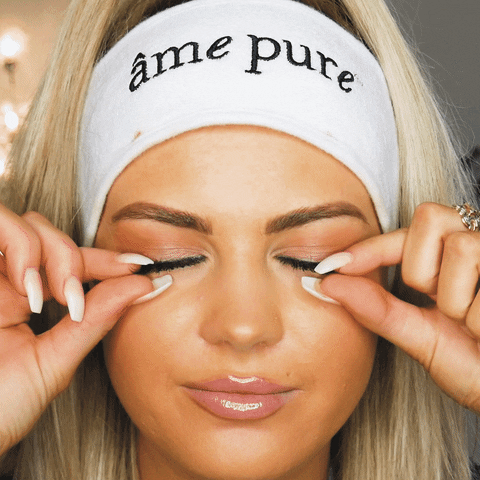 They're affordable & can be worn repeatedly.
Now that you're well informed of the goodness of strip lashes, is time to go forth & get glammed up, Beauty!
Sources:
https://www.alyaka.com/magazine/falsies-101-facts-make-want-wear-false-eyelashes/
https://www.privatelabelextensions.com/strip-lashes-vs-lash-extensions/
https://www.quincenista.com/pros-and-cons-of-false-lashes/