Valentine's Day Gift Ideas
Posted on January 27 2020
It's that time of year again! Time to celebrate love!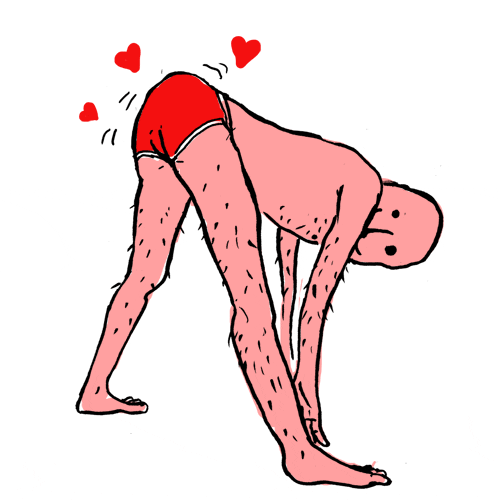 Don't know what to get (or ask for)? Worry not! Here are a few ideas on what to get bae...or what to ask for. 
1. Watch out now!
You can't go wrong with a nice watch (or jewelry, duh)!
Looking for something special? Shop Axum Fashion & Lifestyle brand!
2. Self-Care me, please!
Self- Care is always a "YES!" Gift Certificates / Gift Cards are a girl's "really good girlfriend!" Think massages, facials, body wraps...
Throw some self-care products in there & you're good to go! Try Majenye, a plant-based lifestyle & skincare brand!
3. Beauty always wins!
Always, always, all ways! Wanna wow for V-Day? Serve serious face!
You cannot go wrong with a good lash! 
We highly recommend our "Nova" or "Kimberly" 3-D Mink Strip lashes as the best lash looks for Valentine's Day. Nova gives you natural & flirty, while Kimberly gives you gorgeous & glamorous!
Guys...we know you don't care about our lashes, but we LOVE them. Really wanna get in our good graces? Get a gift certificate for EYELASH EXTENSIONS! No, really. They're a game-changer!
If you're in the DMV area, get 20% off a full set of lash extensions at BLINK Lash Studio in Frederick, MD. Book with Jeph & mention this promo!
Say lashes aren't your thing...We've got you covered!
Get organic, vegan, gluten-free lipsticks & glosses, made by Deux Lunes Beauty, for all skin tones! They're a personal fave! 
Vegan & Cruelty-Free lipgloss/lipstick - Deux Lunes Beauty
We hope this mini gift guide helps make Valentine's Day a success! Gotta love LOVE.